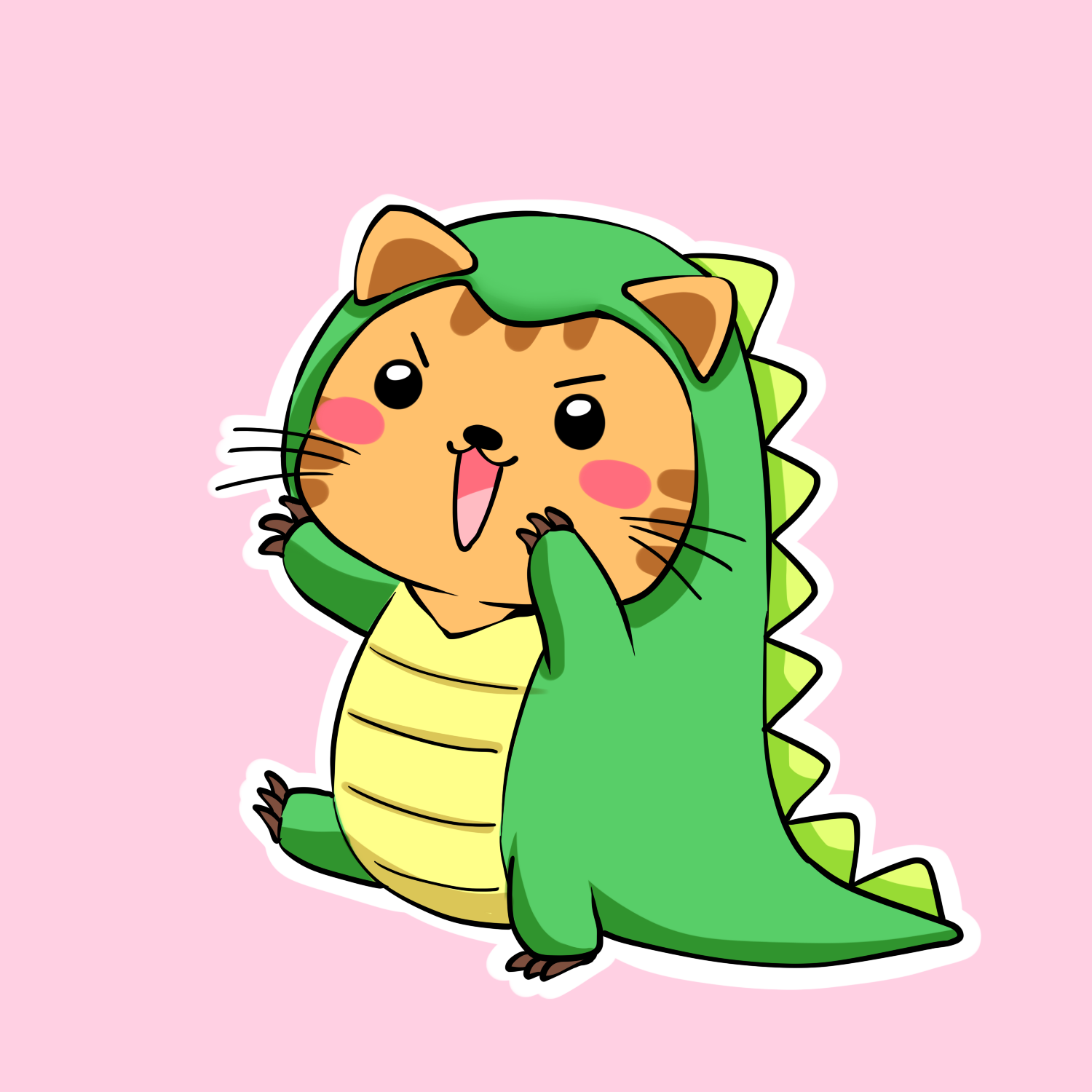 -Mochaもか-
『SugarBeatStyle』は"Mochaもか"を中心に数名でNFTを運営しています。
NFT後発組でも戦えるのか挑戦中!
全員が普通の会社員なので、取り組める時間も少ないですが頑張っていきます。
応援して頂けると嬉しいです。
『SugarBeatStyle』 runs NFT with several people centered on "Mocha-Mocha".
I am trying to see if I can fight even with the late NFT team!
All of them are ordinary office workers, so I don't have much time to work on them, but I will do my best, so I would be grateful if you could support me.

Project page:https://opensea.io/SugarBeatStyle
SamuraiZoo|1st. Collection|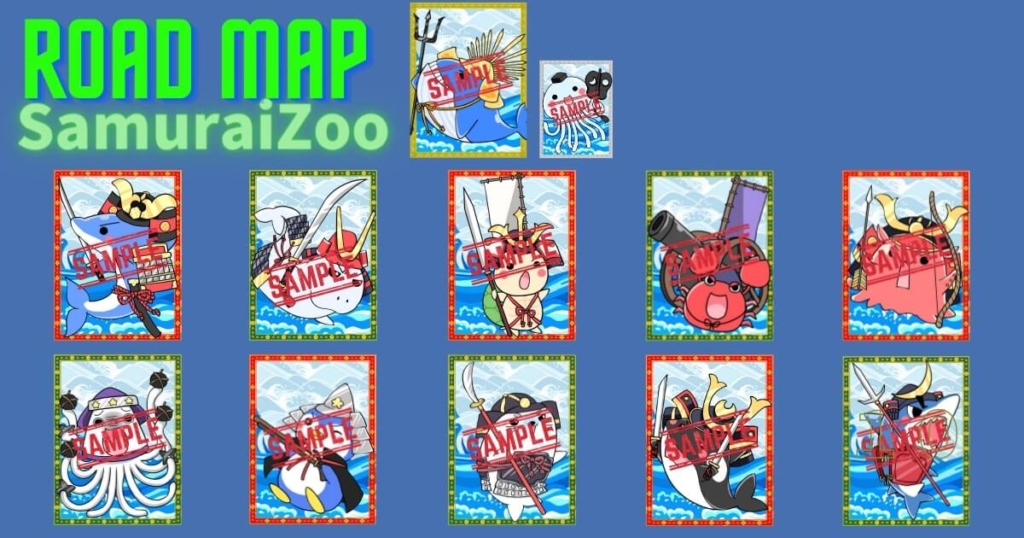 『SamuraiZoo』といテーマで『動物侍』を作ってます。
『海の動物編』のロードマップはコチラから
色違いを含めて同じものは出しません。
オンリーワンのNFTをお楽しみいただけます。
目標は2次創作してもらえる作品に育てることです。
実はTwitterでのタグも考えていて "#samuraillust" なんてどうでしょう?
2022年には、シリアの戦争孤児支援をしているNGO『一般社団法人Pay for World』様への支援作品を予定しています。
I am making an "animal samurai" with the theme "SamuraiZoo".
『SeaAnimals』 RoadMap is click here
We will not put out the same thing including different colors.
You can enjoy the only one NFT.
The goal is to grow it into a derivative work.
Actually, I'm thinking about tags on Twitter, so what about "#samuraillust"?
In 2022, we are planning a support work for "Pay for World", an NGO that supports war orphans in Syria.
CatDinosaurRangers|2nd.Collection
SamuraiZooの第2弾は『恐竜キグルミ猫』です。
詳しくはロードマップを見てにゃー🌈
SamuraiZoo's second project is "Dinosaur Kigurumi Neko Samurai".
Please Check RoadMap.
Finally|Mochaもか& SugarBeatStyle
最後までお読みいただきありがとうございました。
Until the end Thank you for reading.